The complete ad sales Order Management checklist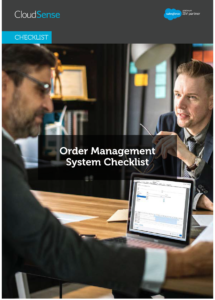 Are you considering a new Order Management System (OMS) for your ad sales?
Or maybe you just want to make the most of your current system.
Either way, our OMS checklist can help.
Download your free checklist today for the 8 key considerations that will put any OMS through it's paces, including:
Managing products and pricing
Streamlining Ad Ops, including cross-media sales
Integrations
Automating reporting
Plus four more key ad sales considerations.